You know you're a Disney fan, when you include Mickey Mouse, Minnie and other characters among your Christmas decor. They're not only on your tree, but on your shelf, your tables and on your door and mantle. Don't forget to give a to your loved one. They make great gifts too!
"Mickey's Tree House" Goofy and Mickey Mouse Figurine by Dept. 56
is sure to be a favorite each year. It has sparkling snow accents, is hand-painted, sculpted resin and a part of the Mickey's Holiday Village Collection by Department 56.
A favorite Disney ornament is the Holiday Bells Tinker Bell Ornament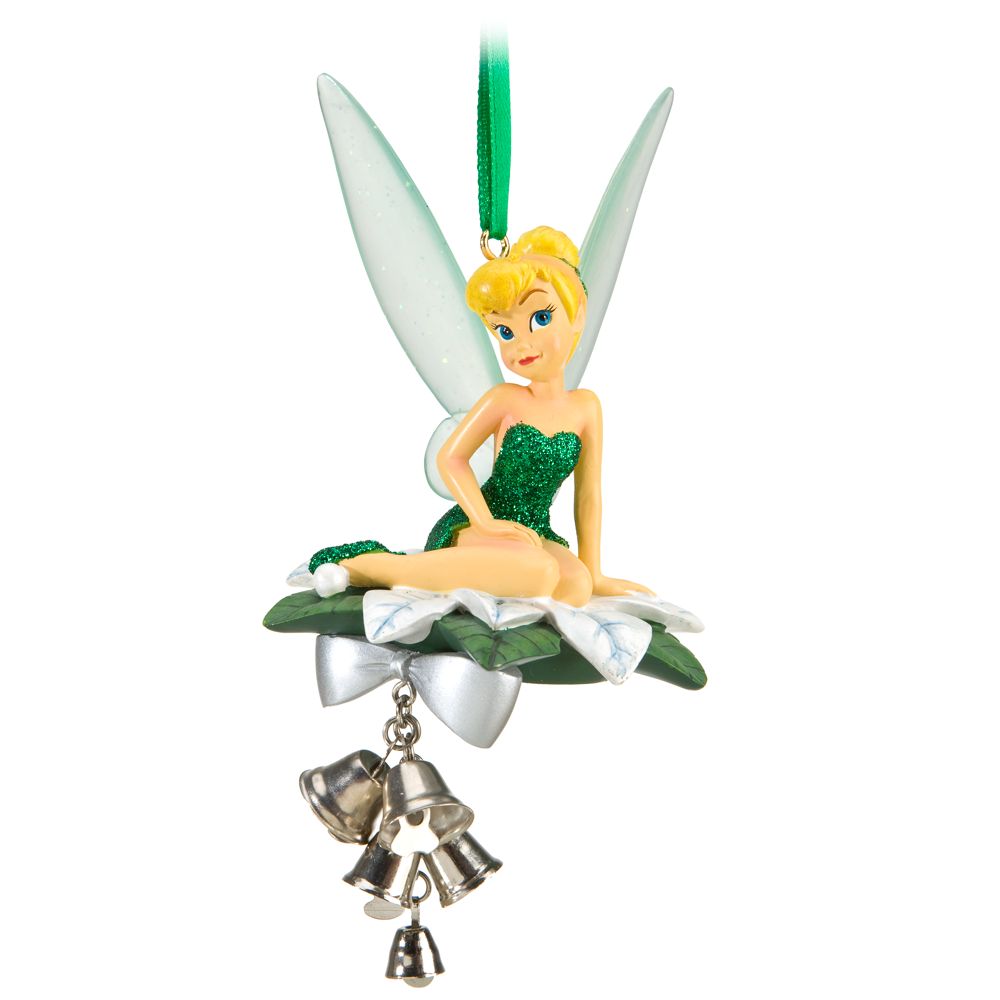 Of course saving money is important to all of us, so be sure to check out – DisneyStore.com Special Offers
For Disney Fans – Read about the Mickey Mote, Hip Disney Fashions For Women and Tinker Bell and The Great Fairy Rescue for more gift ideas.
Return to the main page of Brain Foggles or to Brain Foggles Holiday Gift Guide.
The following two tabs change content below.
Living in the Tampa Bay area, I'm lucky enough to see beautiful sunsets almost every day. Although life can be difficult at times, focusing on the positive and being with my family is what gets me through.
Latest posts by Connie Roberts (see all)